About This Course
This workshop is a general overview designed for school or district literacy leaders (principals/AP's, district administrators, coaches, ELA coordinators).
Research has shown that a key to reading success is an increase in the amount or volume of reading a student does. During this workshop, literacy leader Annie Ward will guide participants to support voluminous, high-success reading in their school or district by attending to its component parts: access to compelling books, choice, and abundant time to read.
Goals
Participants will
Summarize key research findings that support voluminous, high-success reading;
Describe classroom practices that yield voluminous, high-success reading;
Assess whether conditions supporting voluminous, high-success reading are in place in their schools/districts;
Draft action plans; identify entry points and next steps.
The more minutes of high-success reading completed each day is the best predictor of reading growth.
"
"
Course Format
This is a 4-hour in-person, interactive workshop.
Resources
About Annie Ward
Annie Ward has served as the Assistant Superintendent for Curriculum and Instruction for the Mamaroneck Public Schools in Westchester County, New York since 2004. Prior to that, she was a Local Instructional Superintendent for the New York City Department of Education and the Supervisor of Curriculum and Instruction for the Ridgewood, NJ Public Schools. A long-time middle school English teacher, Annie is passionate about literacy and works to ensure that all children have abundant daily access to irresistible and compelling books. She is the co-author of From Striving to Thriving: How to Grow Competent, Capable Readers (2017) and Intervention Reinvention: A Volume-Based Approach to Reading Success (2021).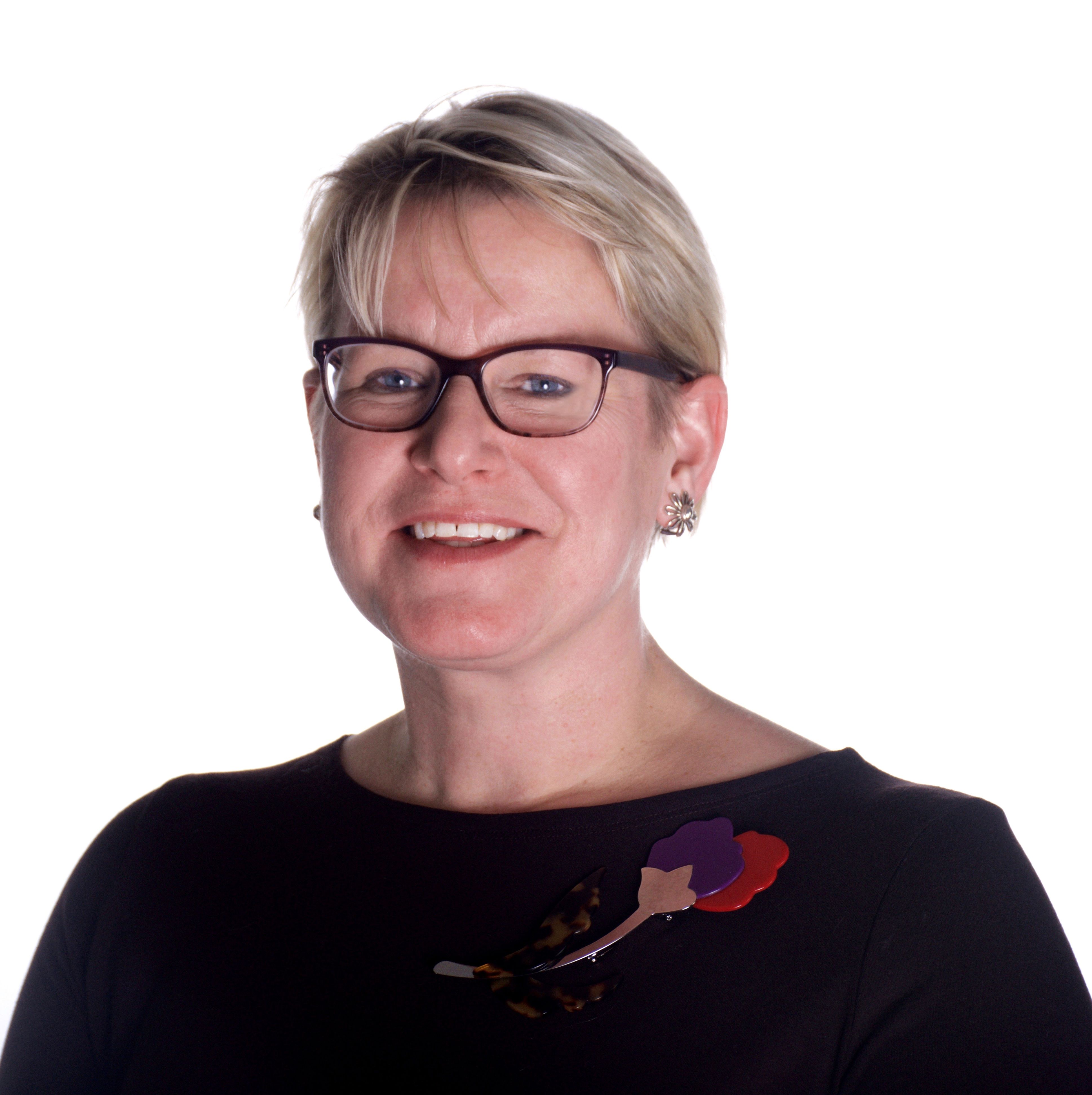 Striving readers, particularly children in poverty, often find themselves in literal and de facto book deserts
"
"
Course Information
Groups of 25 or more: Submit a Service Request to discuss how this workshop could benefit educators in your school or district.
Individuals or less than 25: Fill out our Open Enrollment Interest Form to be notified of the next open enrollment opportunity.