Becoming a skillful teacher
is a life's work
We define skillful teaching to include anything a teacher does that impacts the probability of intended learning. Thus it includes a wide array of skills such as:
Communicating their belief in students' capabilities
Motivating and engaging students
Demonstrating cultural proficiency
Planning engaging lessons
Making concepts and skills clear and accessible
Continuously assessing student understanding
It also includes quite a range of activities beyond interactive classroom behaviors, such as:
Analyzing data
Designing re-teaching
Involving families
Being a good colleague and team member
The Knowledge Base On Teaching
Here's the good news: there is a common core of research-based professional knowledge about every dimension of good teaching.
That knowledge base is accessible and practical. It is not a list of behaviors or do's and don'ts on best practices. Rather, the knowledge base defines areas of performance – all those functions teachers carry out – and offers a rich repertoire of strategies and moves for each area. The art of teaching is in continuously expanding one's repertoire and skillfully matching which tool or strategy best fits a given situation.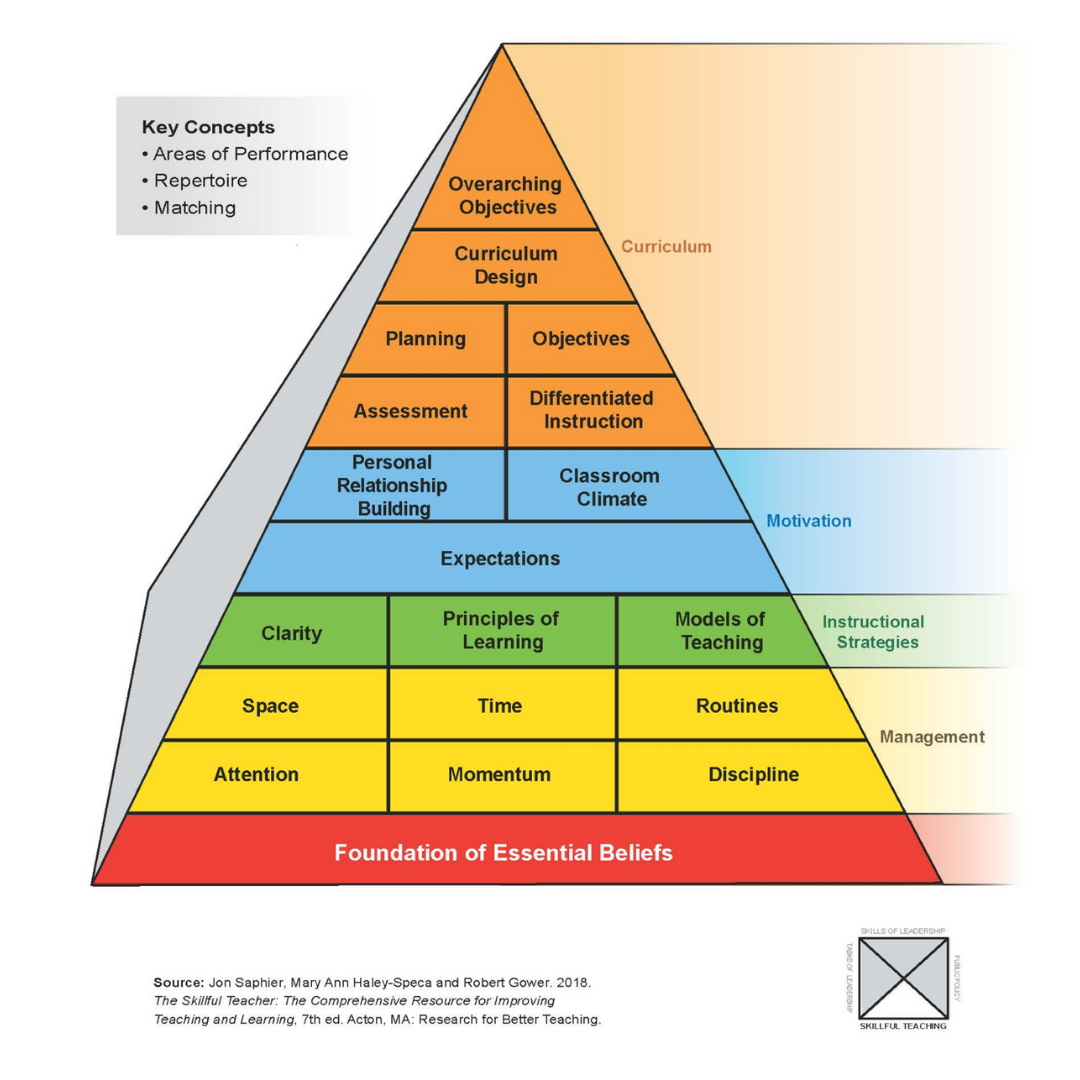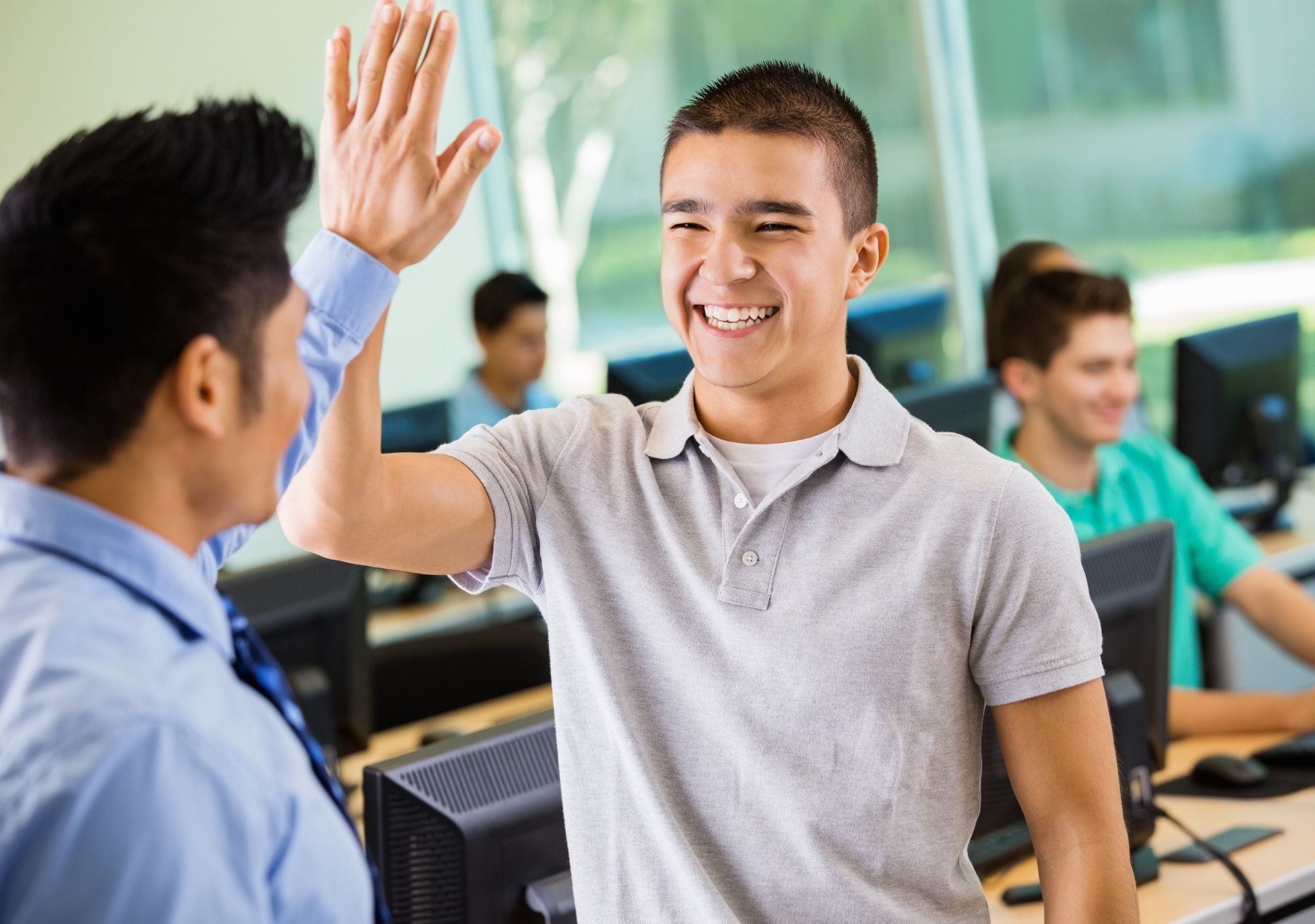 Teaching Impact
Read more about the impact RBT's teaching programs have on educators and students.