About This Course
This is a 3-Day/18 hour course for:
Administrators
Instructional Coaches
Teacher Leaders
District Leaders- especially those who supervise principals and designers of leader certification programs
Supervisors and Evaluators
This is a course about the everyday behaviors of school leaders who build strong adult professional cultures (APC). It is a course for principals, assistant principals, team leaders, and instructional coaches, and very much for central office personnel who interact with school leaders.
Our learning at RBT, supported solidly by research, is that there will be no sustainable improvement in student results and no elimination of the achievement gap until leaders and teachers succeed in making strong the norms of behavior between adults.
Many other elements of school practice count, and count heavily (good curriculum; community support; resources; school structures like induction and teacher leadership and common planning time; and others.) But no matter how well these important areas are structured, they will not accomplish on their own what we need for students unless the adults are committed to the visible practices of a strong adult professional culture.
Trust is the foundation of everything we will do to strengthen culture, and without it nothing much will happen. But once trust in a leader is established, that trust translates over time into trust of one's colleagues. How do successful leaders build that? Trust that what? What do they do in everyday behavior that results in it? We delve into these questions in considerable detail and give participants tools to self-assess and take action.
Goals
As a result of taking this program, participants will be able to:
Explain the principal elements of strong Adult Professional Culture (APC) and why they are essential for elevating student achievement and closing the achievement gap
Use a repertoire of skills to build relationship trust
Effectively implement procedures and structures for growing the 12 norms of strong APC
Course Format
In this 3 day, 18-hour course participants will keep logs, do experiments in their leadership, and share results with peers. Activities will include readings, case studies, interactive practice of skills, analysis of vignettes of leaders in action, and problem solving with colleagues in the course.
Resources Four years of public school teaching…and ten years as a principal…convinces me that the nature of the relationships among adults who inhabit a school has more to do with a school's quality and character, with the professionalism of its teachers than any other factor.
"
"
The Skillful Culture Builder
How to Get the Grown-ups to Collaborate Deeply in Schools: A New Take on Collective Efficacy
Since Roland Barth's comment, twenty years of research have proven him correct. This chapter reviews that research, but more importantly, shares the practical knowledge of how effective leaders build strong Adult Professional Cultures through their daily interactions with others. The first half discusses the background and rationale. The second half provides the details of the actions and moves that build it.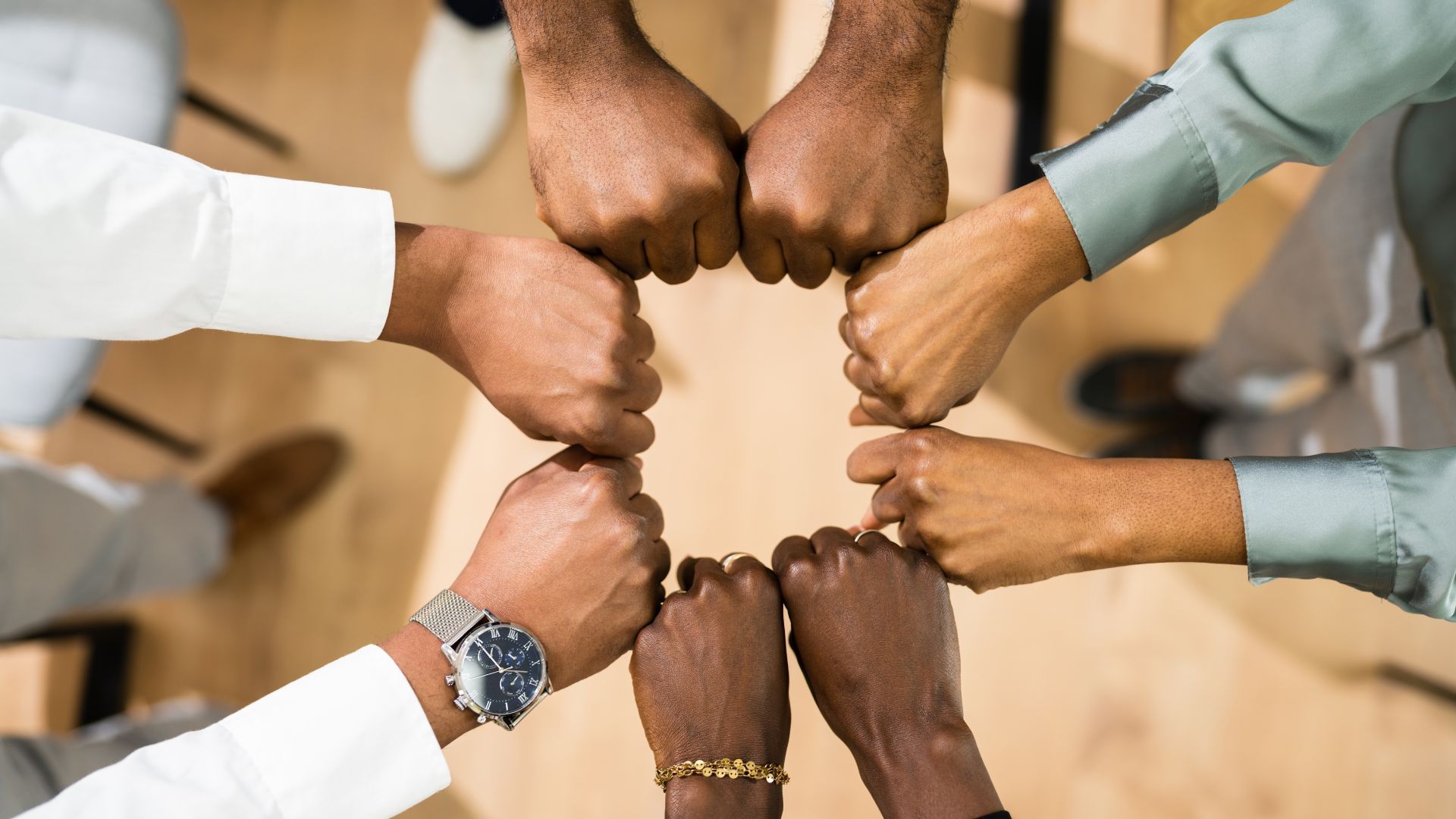 Course Information
Groups of 25 or more: Submit a Service Request to discuss how this course could benefit educators in your school or district.
Individuals or less than 25: Fill out our Open Enrollment Interest Form to be notified of the next open enrollment opportunity.
Credits:
Participants completing all program requirements can optionally receive one graduate credits through Fitchburg State University for an additional fee paid directly to FSU. Learn More