In nearly two decades as a principal in Massachusetts, RBT has been one of the best providers of professional development in teaching, learning, and educational leadership. RBT's focus is on what matters and lasts as evidenced by my own learning about leadership and in observing the growing leadership capacity of administrators in Framingham.
"
"
Dr. Grace Wai

Former Director of Curriculum and Professional Development, Framingham Public Schools, Massachusetts
System-Wide Impact
When a district implements multiple RBT programs, it results in a system-wide culture of continuous improvement of teaching and learning.
The results include:
Shared images and common language for high-expertise teaching practice
Supervision and evaluation based on growth and student impact
Culture of continuous adult learning
Elevation of student learning
Continuous improvement based on the relentless use of data
Inexorable pressure to collapse the Achievement Gap
Integration of high-expectations with cultural proficiency and rigor
In-District Instructors
In dozens of districts across the country, our impact has been sustained through rigorously trained In-District Instructors (IDIs) whom we have prepared to teach our courses and modules at a high level of proficiency and whom we continue to support annually with materials, curriculum updates and frequent check-ins.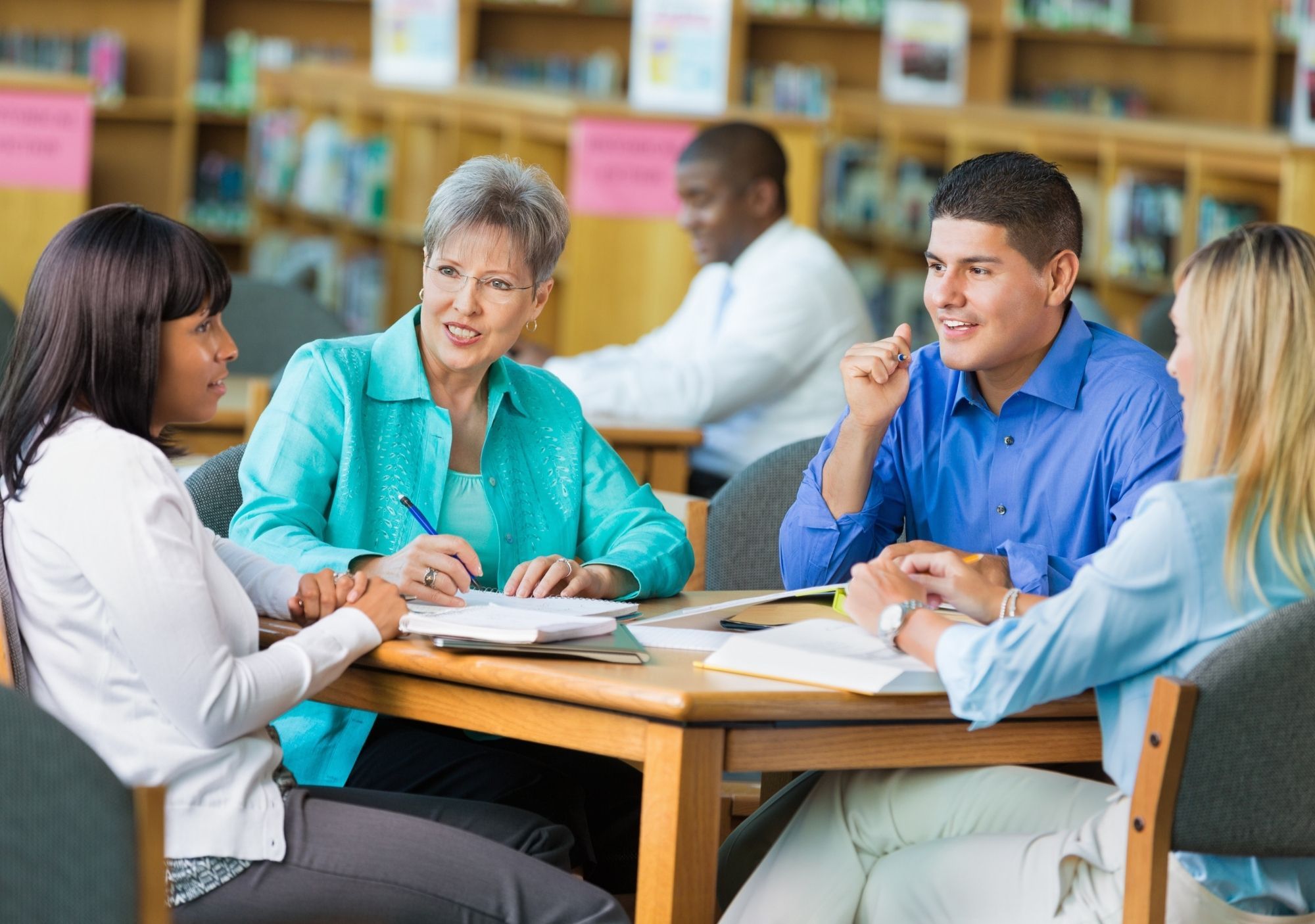 Systemic Programs
We grab every opportunity we can find to help our clients make their work with us sustainable for the long haul, and we match the route to get there to the district's local needs.