Our Core Offerings
Our programs and services, along with products and publications, cover three areas of expertise that most directly impact classrooms and student achievement: Skillful Teaching, Skillful Leadership, and Skillful Data Use.
Core programs are available to 25-40 participants within a district or collaborative, or to individuals via our open enrollment opportunities offered throughout the year. Customization, coaching and consulting are also available.
Click below to learn more.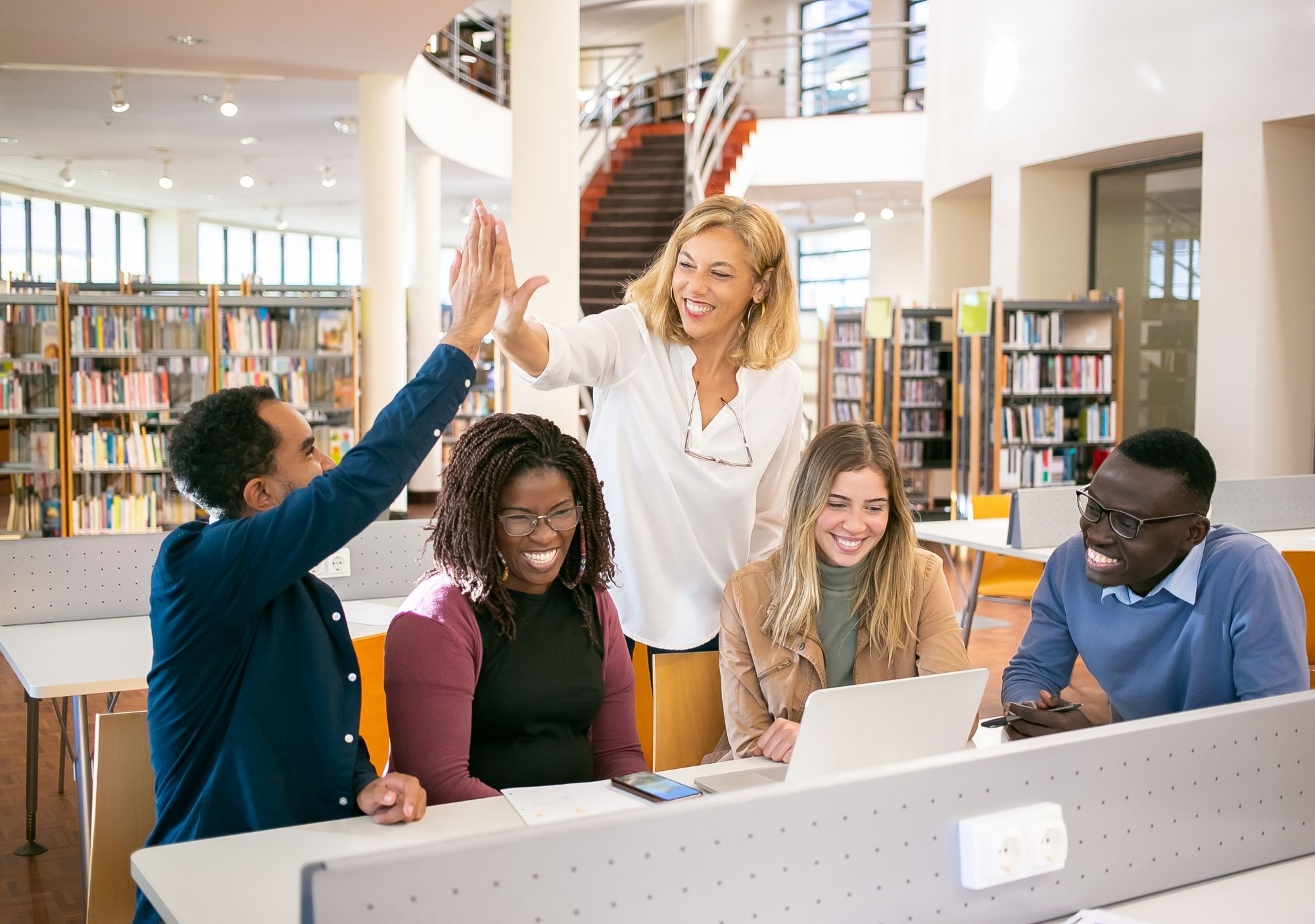 Systemic Improvement
We grab every opportunity we can find to help our clients make their work with us sustainable for the long haul, and we match the route to get there to the district's local needs.