About This Course
This program equips teachers to create robust talk environments where students talk more than teachers and at a high level of thinking. When skillfully applied, these skills build students' social skills, classroom climate, and high levels of engagement in meaningful ways across grade levels and content areas.
In this self-paced online course participants learn skills used to Make Students' Thinking Visible (MSTV). Participants hear from Jon Saphier, Founder and CEO of Research for Better Teaching, Inc, and Lucy West, Founder of Metamorphosis TLC about the concepts, embedded values, and operating principles of MSTV. The units will explore in depth these principles and invite participants to practice building a robust talk environment that builds student confidence and extends their capacity to manage discussions - shifting the majority of classroom discussion from teacher to student. Along the way participants learn about the teaching habits that have to change and about the preparation and planning needed to fully integrate MSTV into the classroom.
Goals
The purpose of the course is to enable classroom teachers to create a classroom environment where all students are challenged and enabled to think deeply, critically, and frequently and interact out loud with each other when doing so.
The course covers the following five major themes:
A constellation of teaching skills
Student effects
Embedded values
Key Concepts
Connections
Outcomes include:
Mastery of the MSTV skills
Deeper student understanding
Higher student participation
Creation of a safe classroom climate
More student learning more content more of the time
I truly felt that this was one of the best online classes I have taken. I could take what I learned in this course and apply it directly to my teaching. This was true from the very first session of the course to the last session.
"
"
Course Format
This is a self-paced online course comprised of 8 units which include video examples, readings, reflections, and checks for understanding.
There are two options for taking the course: With Coaching and Without Coaching.
The version With Coaching is 45 hours and is eligible for 3 graduate credits, includes a mid-course and end of course project. Participants receive feedback on assignments from our MSTV coach, RBT Consultant Renee DeWald.
The version Without Coaching is 20 hours and is eligible for continuing education units (CEUs) or 20 Professional Development Points (PDPs) (in MA only).
Videos
Introduction to the online MSTV course
Jon Saphier, Lucy West provide an overview of the goals, format, and impact of the MSTV course. MSTV practitioners share their insights.
Resources
The Five MSTV Course Themes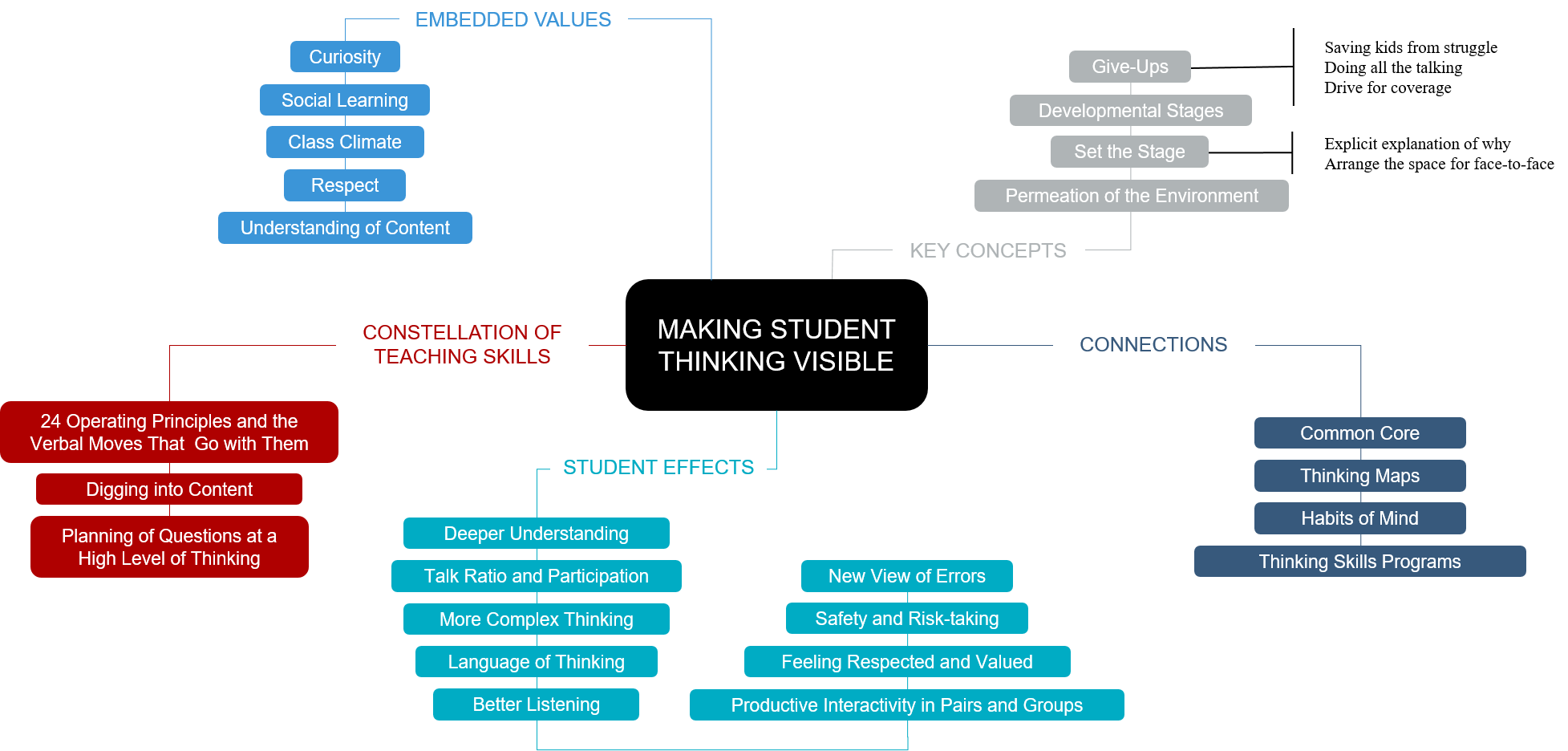 The reception from my students was amazing! I could really see in their interactions that they were finally going deep into critical thinking and not just accepting the answers that I or a few students in the class were giving them.
"
"
Teaching Impact
For over 40 years RBT has delivered professional development to teachers across the country as well as internationally. We have collected and reviewed evidence to show the positive impact of this work on teacher practice and student results from our teaching courses.