The foundation for sustainable improvement is getting clear common images of what good teaching and learning looks and sounds like regardless of grade level or subject – the shared knowledge and skill of high-expertise pedagogy.
"
"
Jon Saphier

Founder and CEO of RBT
PD Courses Alone Won't Do It
Sustainable improvement of teaching and learning is the key to increasing student achievement – emphasis on sustainable.
PD courses alone won't do it, no matter how good they are. So we work with client districts to embed the focus on powerful teaching skills into the district processes that are a continuing force for influencing teaching expertise – processes like hiring, supervision and evaluation, and internal development of skillful leadership, especially for growing a culture of continuous improvement.
Levers of Influence on Teaching Expertise
If we redesign each of these processes to focus on improving high-expertise teaching, then we will accelerate student achievement.
RBT acts as a critical friend and partner with district leaders, school leaders, and teachers to coordinate a long-term change process that produces results: changes in culture, leadership, and classroom practice that have a direct and lasting impact on student achievement and motivation. Our staff and consultants work in concert with the team throughout the process.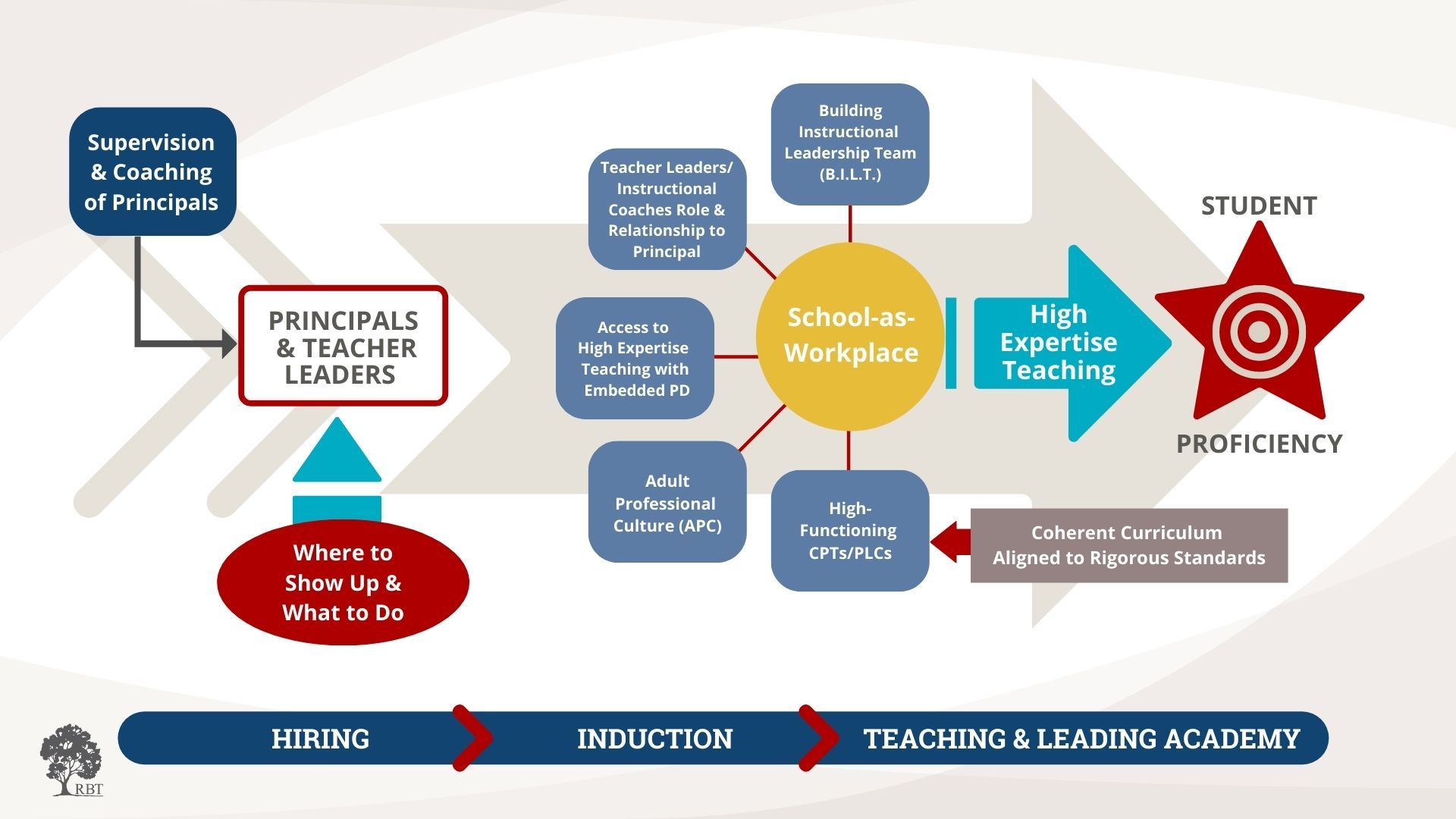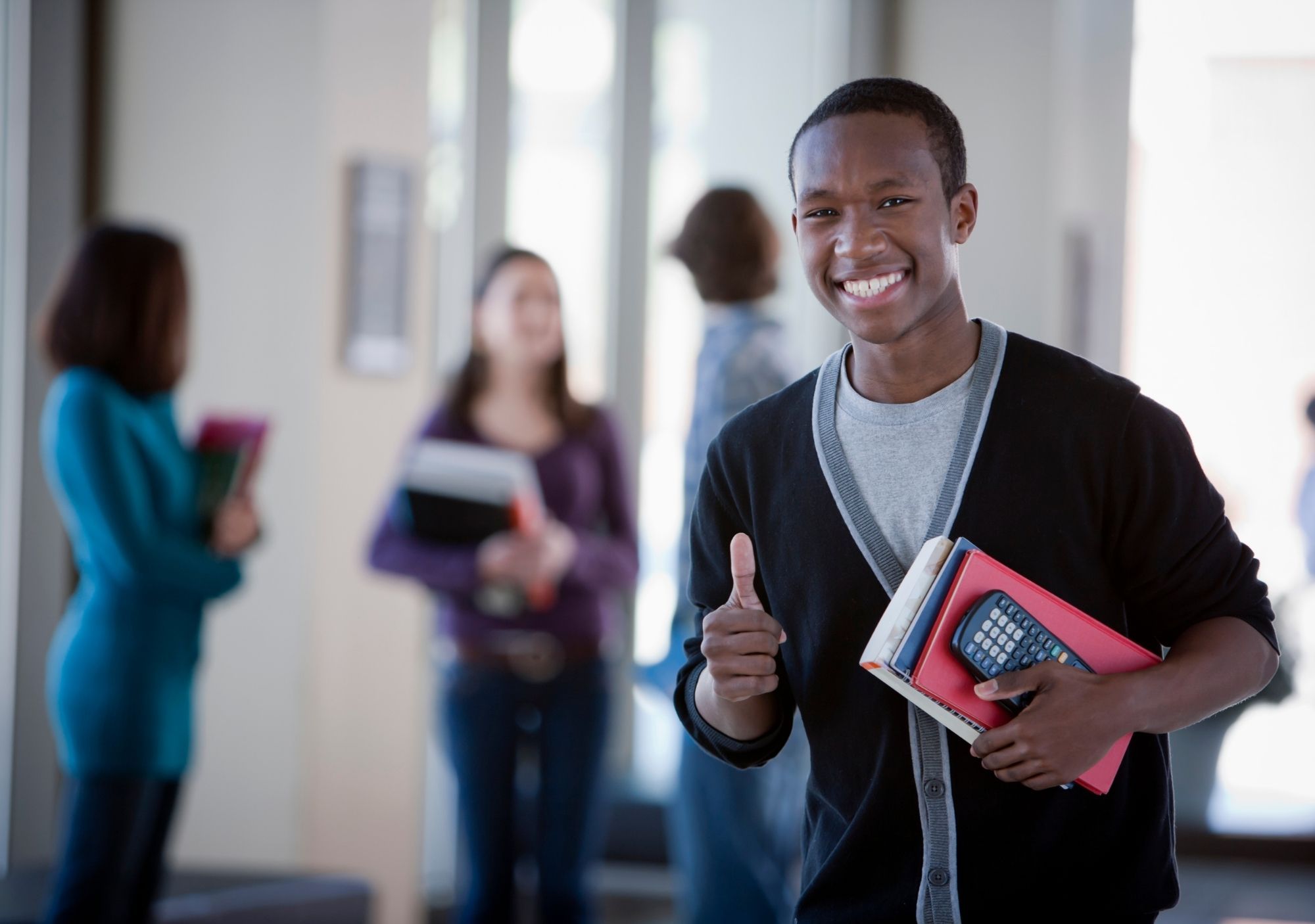 Systemic Impact
When a district implements multiple RBT programs it results in a system-wide culture of continuous improvement of teaching and learning.
The Key Steps
Within each project, these are the key steps that RBT engages the client in to identify the best path toward sustainable improvement:
Plan for Sustainable Improvement
Assessing strengths and needs
Determining the highest-leverage entry point
Establishing shared goals and expectations
Engaging stakeholders
Aligning RBT's work with other initiatives and other providers
Maintaining a focus on improving classroom teaching and learning
Implement Professional Development, Coaching, and Consulting
Tailoring professional learning experiences to participants' needs
Using ongoing formative assessment to adjust programs
Blending face-to-face professional development with technology-based delivery
Combining workshops with classroom and leadership coaching
Customizing consulting
Monitor Implementation
Debriefing on a regular basis with the team
Using formative data to make mid-course corrections
Building the capacity of leaders to manage complex change initiatives
Identifying and addressing needs as they arise
Anticipating and solving problems
Sustain Improvement
Using implementation and impact data to plan for the next high-leverage intervention
Assisting in creating structures to institutionalize changes, e.g., instructional coaches, Data Coaches, Data Teams, growth-oriented teacher evaluation systems, and Teaching, Learning, and Leading Academies
The Through Line of High-Expectations with Anti-Racism and Rigor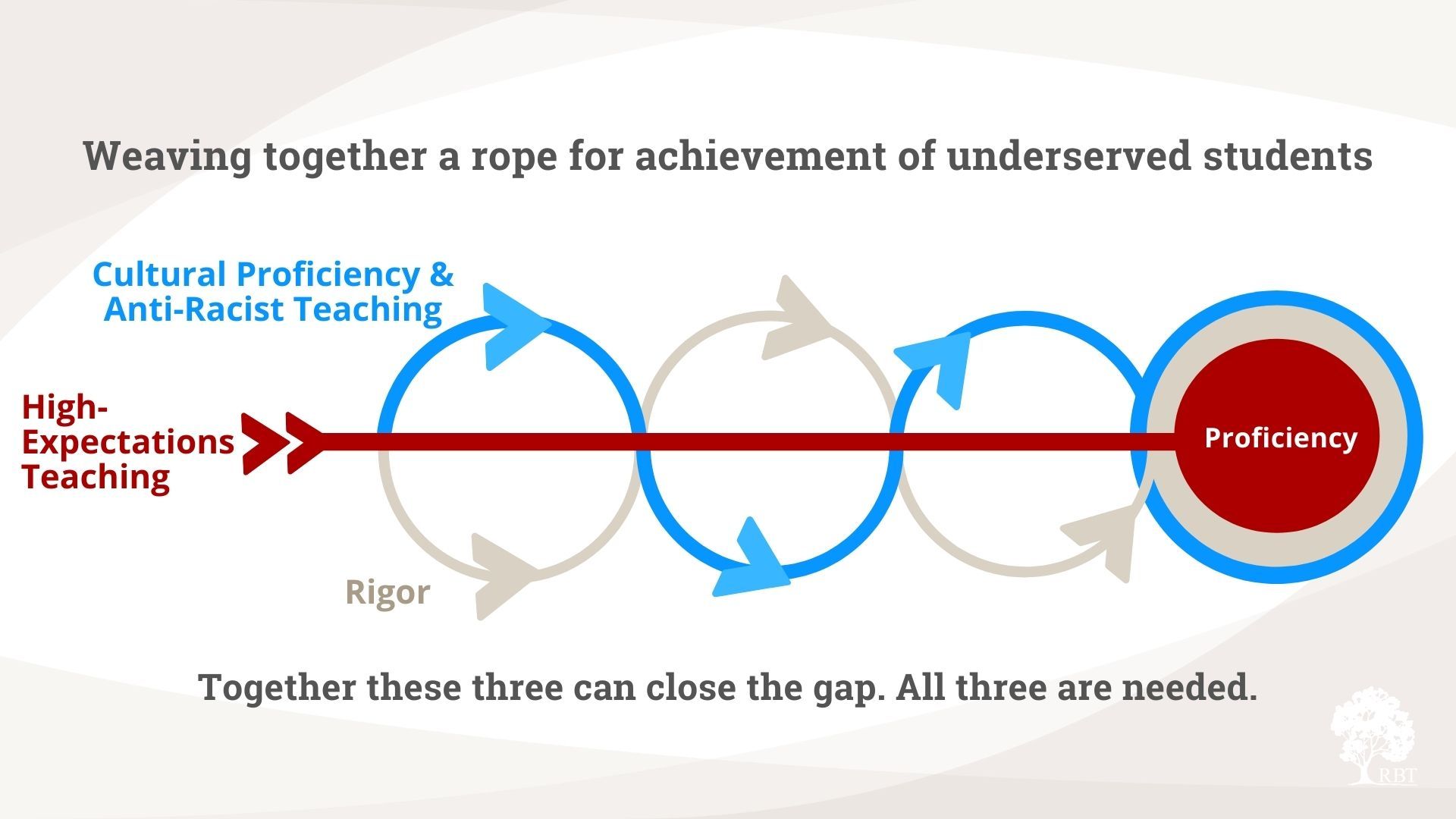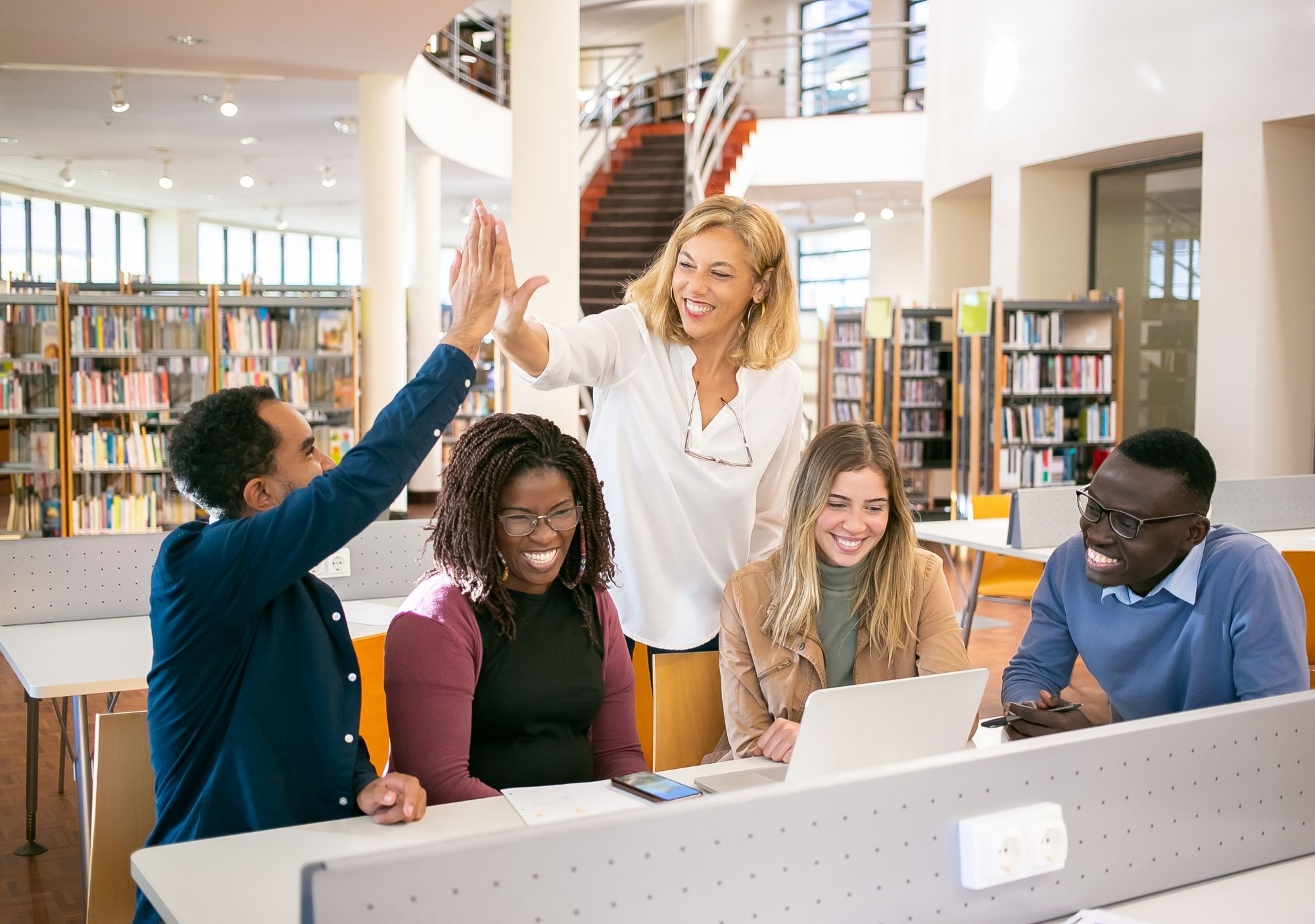 Bring systemic improvement to your district