In dozens of districts across the country our impact has been sustained through rigorously trained In-District Instructors whom we have prepared to teach our courses and modules at a high level of proficiency and whom we continue to support annually with materials, curriculum updates and frequent check-ins.
Goals of the In-District Instructor Program
To build organizational capacity for sustainable delivery of RBT programs.
To develop an organizational common language and concept system for talking about teaching together.
To provide a rigorous experience for educators at all career levels in fundamental high leverage teaching and analytical skills for student achievement.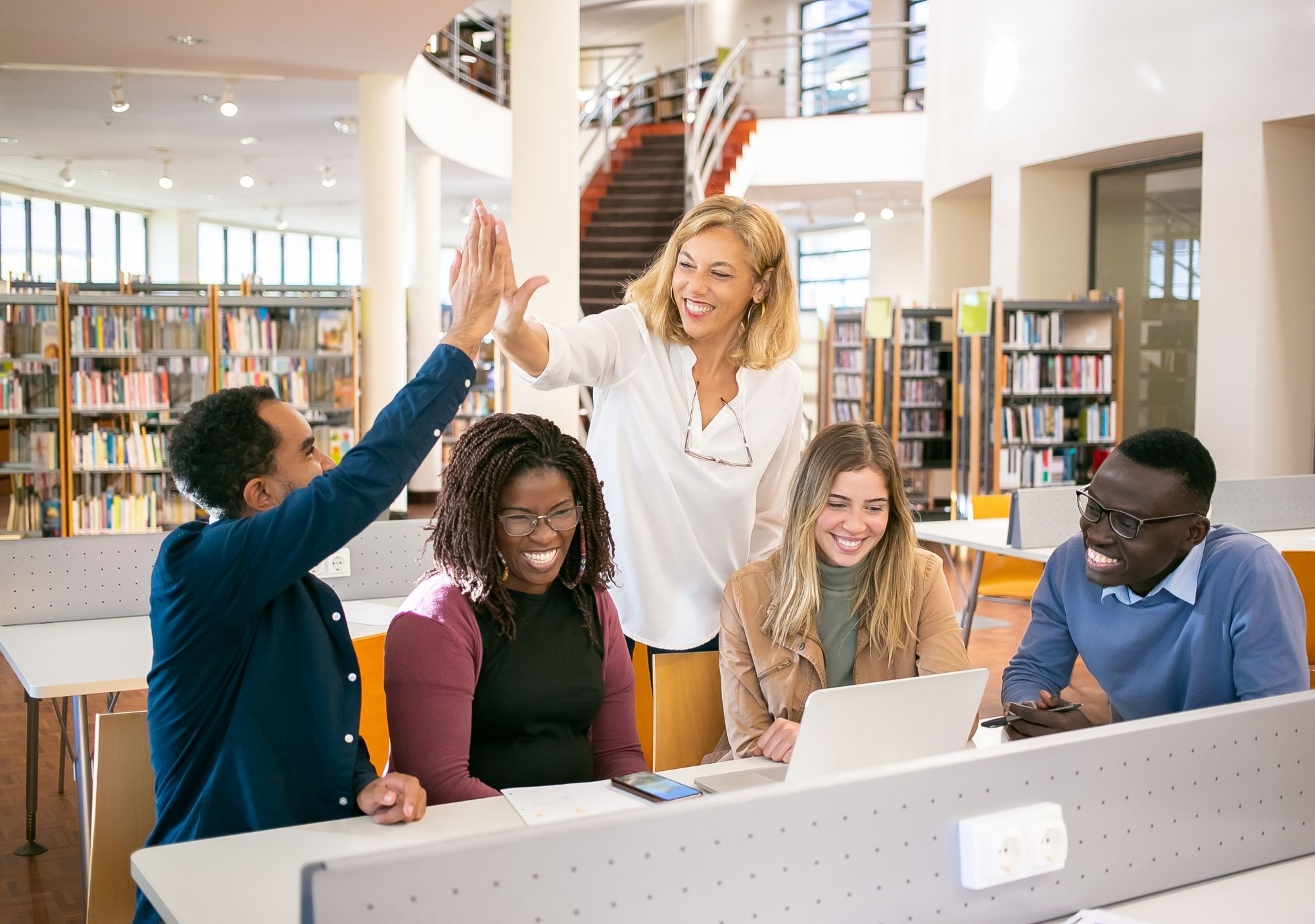 See how In-District Instructors can contribute to Systemic Improvement