Kim Austin: An RBT Hero
January 15th, 2022
---
Kim Austin is a leader, confidant, mentor, friend, and fierce advocate for the teaching profession and all students who had helped me to grow into the teacher I am today.
Ten years ago, Kim called me on a Sunday morning and asked if I would join her for an interview at her school in Stafford County, Virginia. (Kate Waller Barrett Elementary) From the moment I met Kim and stepped foot in the building, I quickly learned that Kim was a revolutionary and once-in-a-lifetime kind of leader and mentor.Kim provided me opportunities and room to grow my craft across all performance areas. She always maintained the role of "warm-demander" making certain I weaved reflection into my practice and rose to the high-standards she had for me and my students.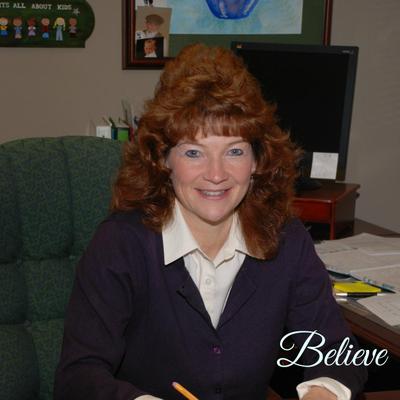 Most recently, Kim and I have co-facilitated the Foundations in Teaching (FIT) course in Stafford County Public Schools the last two years. Kim skillfully weaves her experiences into the curriculum while honoring and validating the experiences and voice of all of our Stafford County Public Schools early-career educators in the course.
Kim is a master and just so deserving of so much praise and recognition for what she has done and continues to do for our profession. Kim is a skillful teacher and skillful leader. I'm the teacher I am today because of her.
Kim is a Principal and Co-Facilitator for Foundations in Teaching course for the Stafford County Public Schools, Stafford, VA.
Stafford County Public Schools have 14 certified In-District Instructors who deliver RBT's Studying Skillful Teaching and Foundations In Teaching courses district-wide. They have served over 1,600 educators to date. Learn more about bringing the In-District Instructor program here, or contact us at info@rbteach.com.
About the Author
This piece was written by Daniel N. Reichard, Teacher in Residence, Stafford County Public Schools.
Dan oversees the Stafford County school division's Mentor 360 program, providing support, cognitive challenge and professional vision for early-career educators.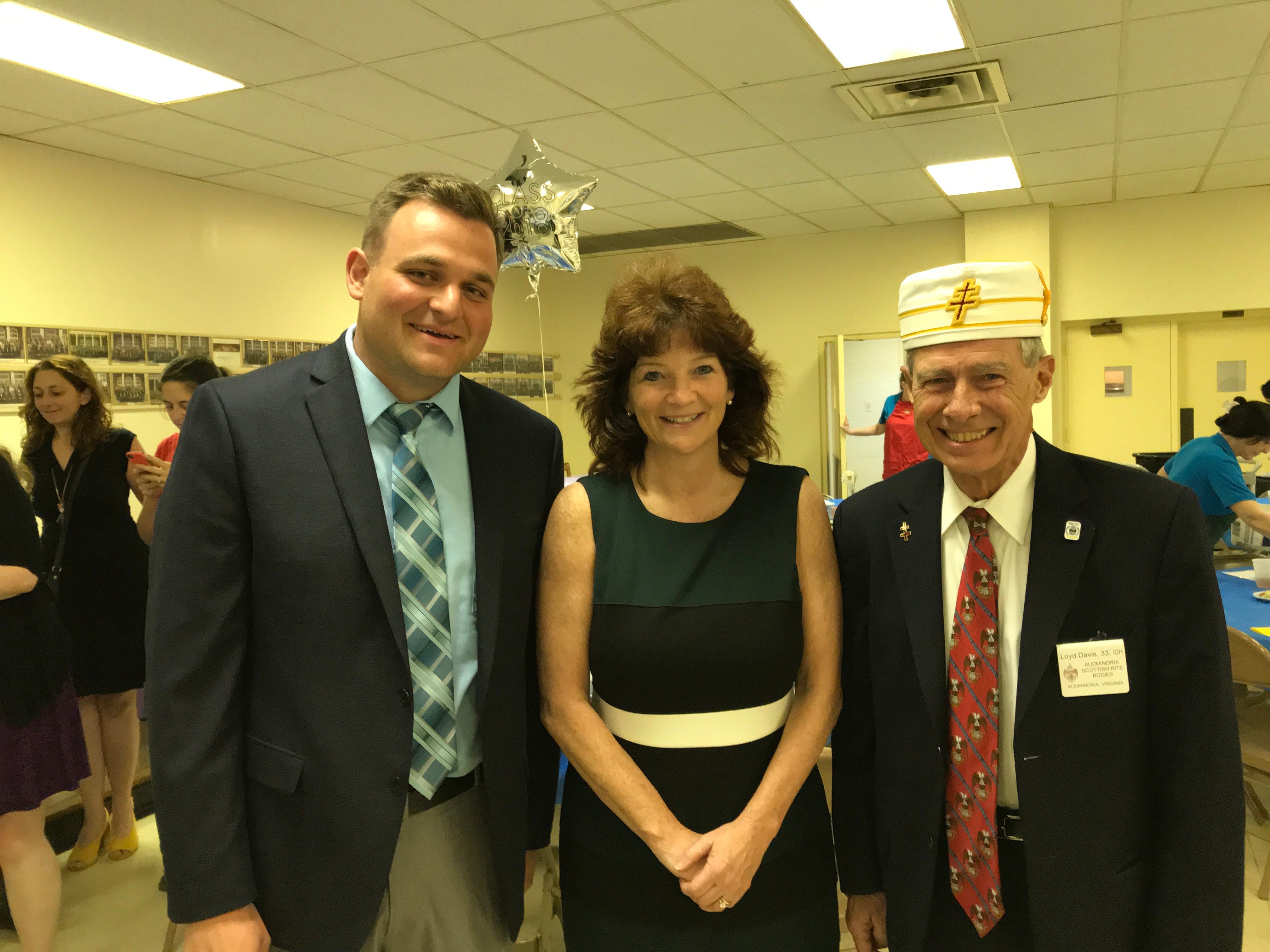 Would you like to nominate a Hero to be featured in our newsletter?