Making an Impact Where it Counts
While we know that the skill and commitment of individual teachers is the most influential variable in student success, recent research (Grissom et al) confirms that a successful school leader has nearly the same direct effect on student achievement given their influence and reach.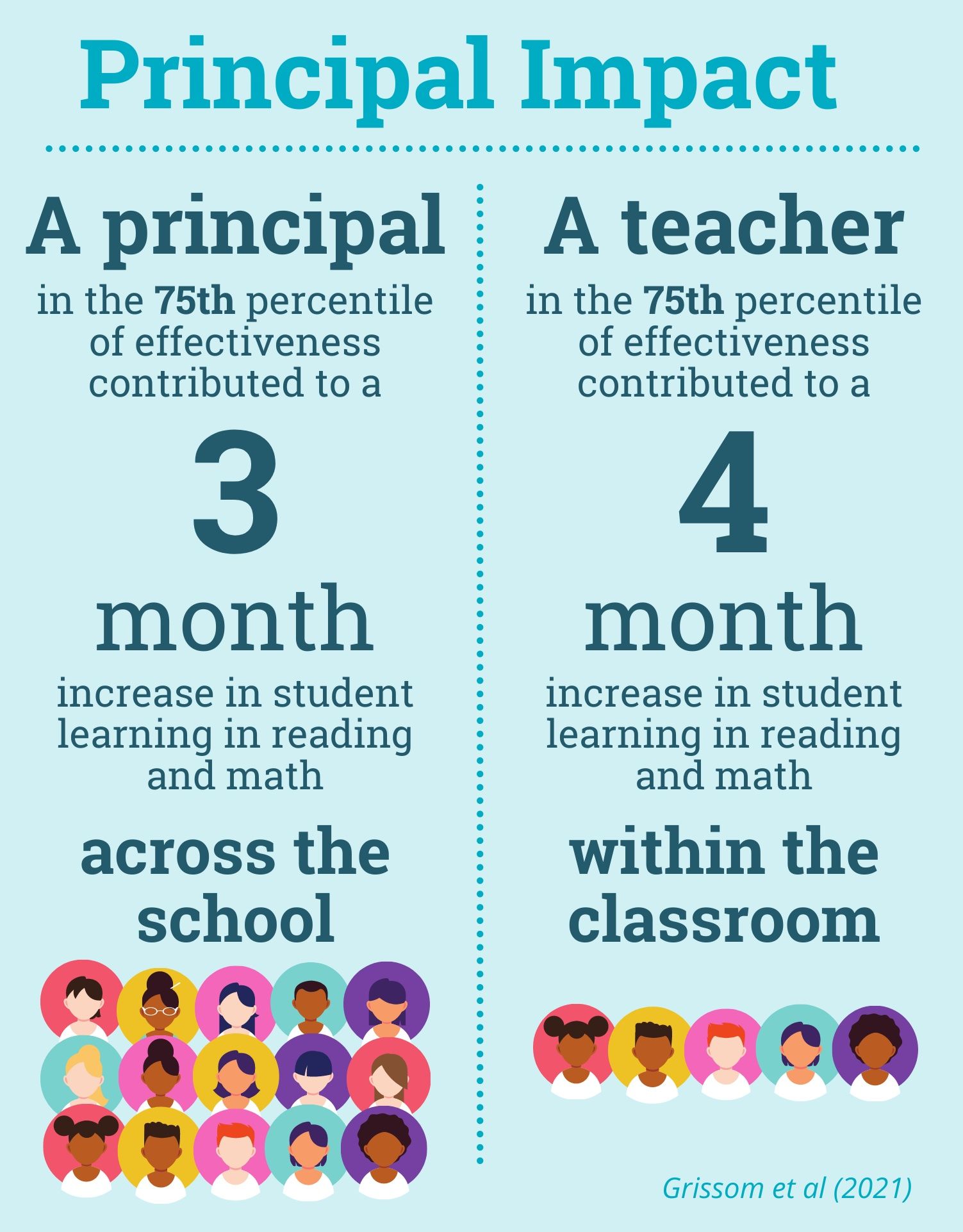 Levers of Influence on Teaching Expertise
In successful schools, especially those that succeed for children living in poverty, skillful leaders set in motion a deliberate and causative chain: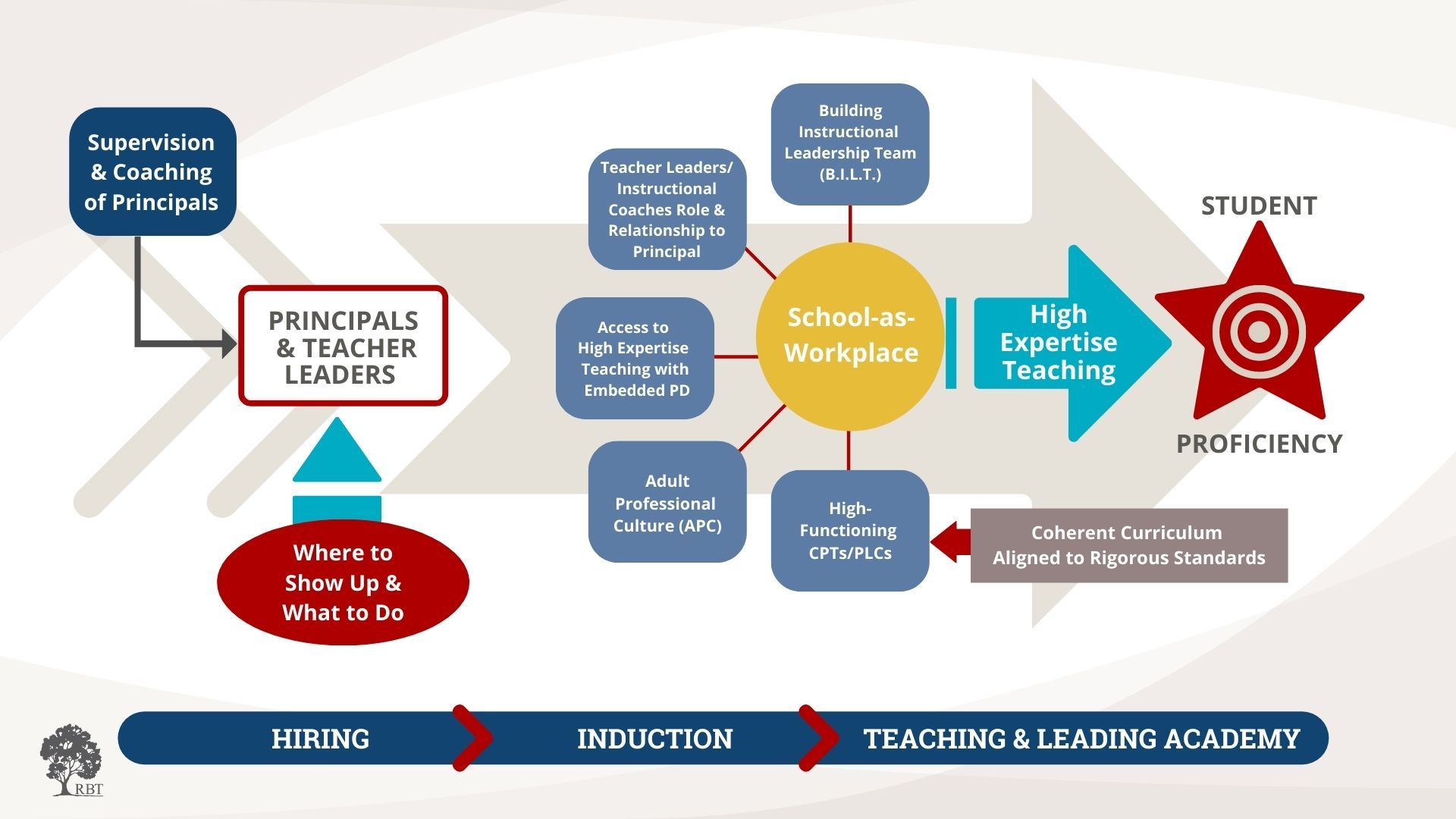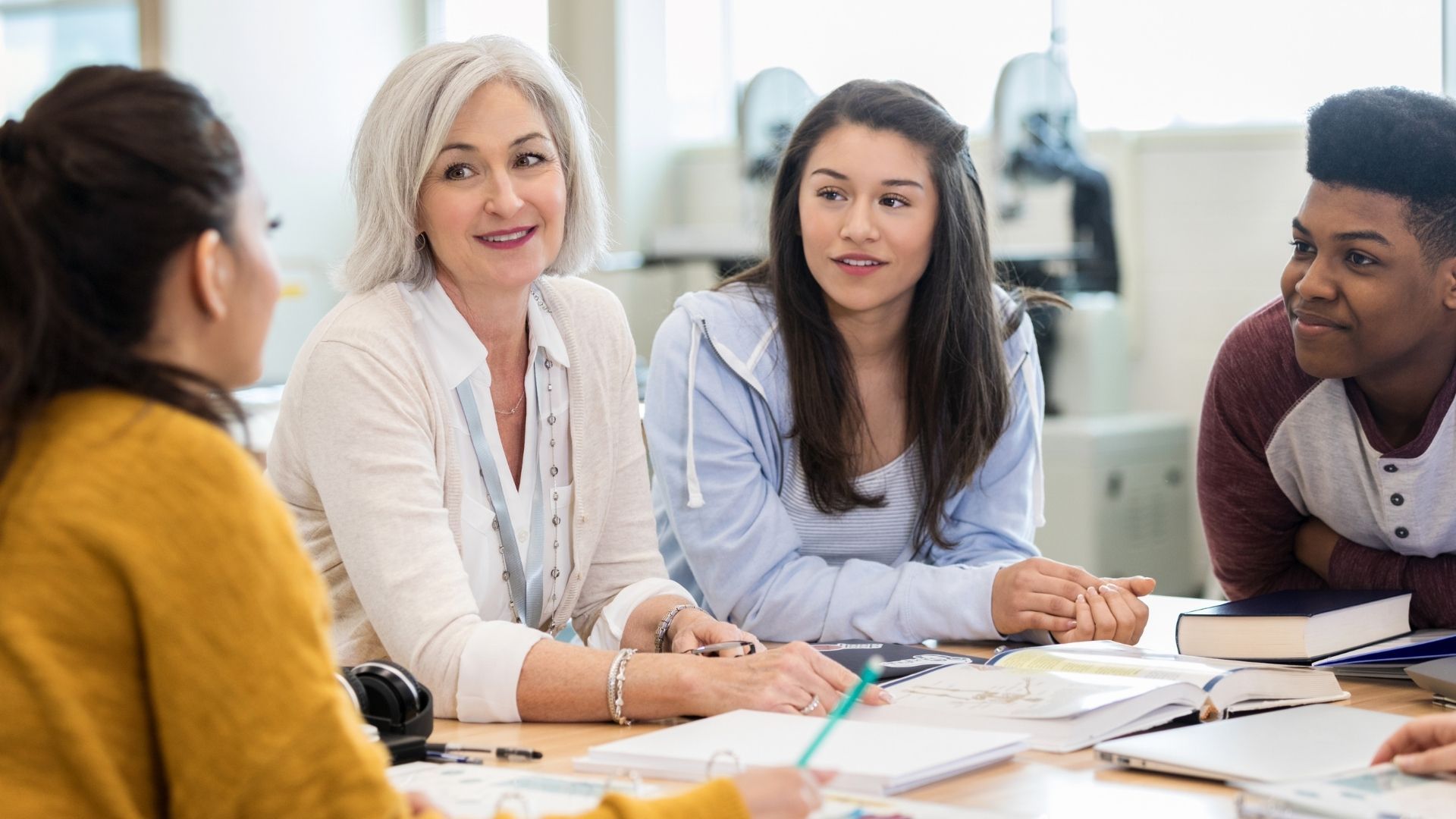 Leadership Impact
Read more about the impact RBT's leadership programs have on educators and students.
Skillful school leaders, like skillful teachers, are made, not born.
Critical to school leader development are skillful district leaders, who supervise principals and support them in mastering these skills and tasks. These district leaders become co-learners with their principals as they all master these skills and tasks.